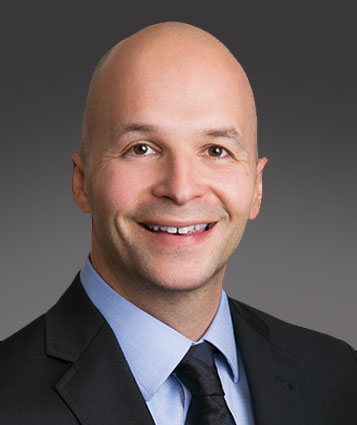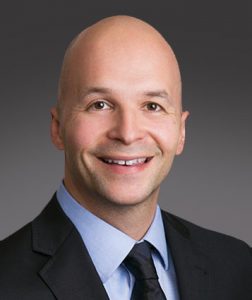 Welcome to the EnerVest family! I am glad that you are joining our team and I look forward to getting to know you throughout the course of your career.
Since the company was founded in 1992, our employees and culture have been key drivers to the development and success of the company. While our company has grown significantly since then, we remain committed to maintaining our small company spirit. It is an essential part of our identity.
EnerVest seeks people who inherently shine, which is why you are here now. We will support you in every way we can, as this is how true innovation thrives.
We have an open-door policy and communication is encouraged. We want your input. I hope you will take advantage of this throughout your career.
Again, welcome to EnerVest.
Jud Walker