Health, Safety, Environment & Quality
We live where we work—these are our communities. That's why we invest heavily in progressive safety initiatives, creating programs for our employees and our contractors that encourage extreme care. Our knowledge base is active and evolving, then shared company-wide to ensure that we do no harm and that everyone gets home safely to their families.
Based on OSHA and industry standards and guidelines, our programs maintain compliance with applicable Federal, State and local regulations.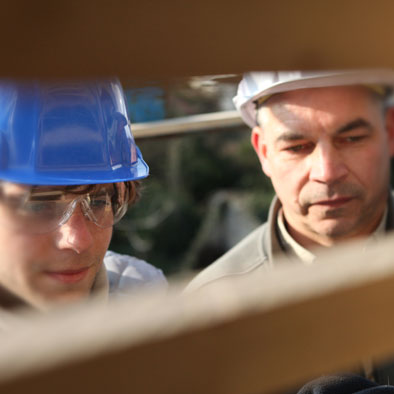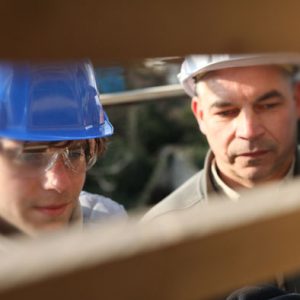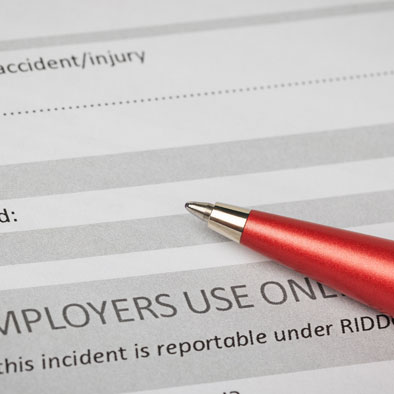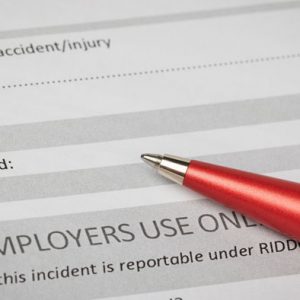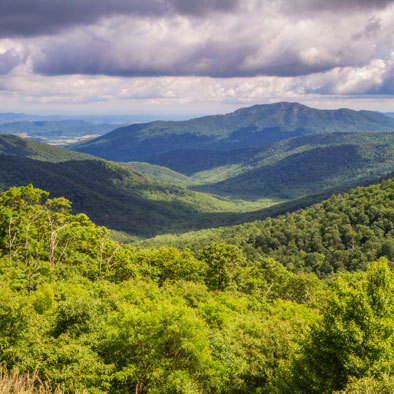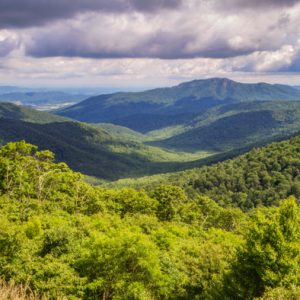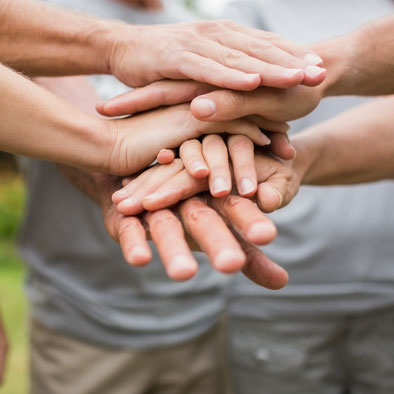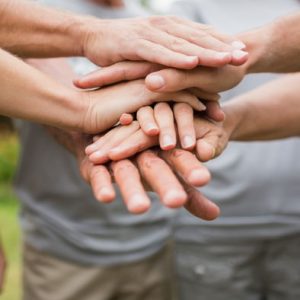 STOP WORK
Without exception, all EnerVest employees and contractors are empowered to stop work when they see a potential safety issue.
TRAINING
In addition to computer-based, industry-specific training, each employee participates in monthly face-to-face safety training meetings.
INCIDENT REPORTING
EnerVest requires that all incidents be reported. Depending on severity, various
investigation methods are employed. Safety Alerts are then communicated
company-wide based on findings.
GOOD CATCH
Every employee can participate in EnerVest's Good Catch Program, in which they highlight a potentially dangerous safety event that was avoided due to corrective action.
CONTRACTOR SAFETY
EnerVest holds annual Contractor Safety meetings to ensure compliance with regulations and our standards to maintain a safe working environment for everyone visiting our facilities.
ENVIRONMENTAL FOOTPRINT
Much like the rest of the industry, EnerVest is increasingly utilizing pad drilling to minimize environmental impact.
CORPORATE CITIZENSHIP
We proactively engage in supporting our communities in need—as was the case during Hurricane Harvey—providing money, shelter, vehicles and feet on the ground.