EnerVest is a Place Where Work and Life Thrive in Equal Measure
In our open-door culture, everyone is approachable and communication is encouraged. EnerVest seeks people who inherently shine and supports them in every way we can, giving them the latitude to succeed or fail. This is how true innovation thrives.
Life at EnerVest
EnerVest feels like a small company. Or a big family.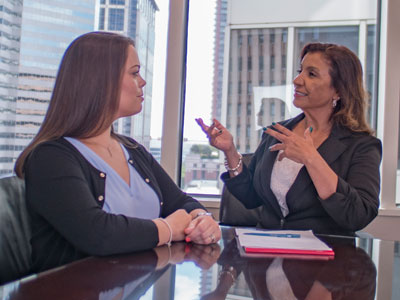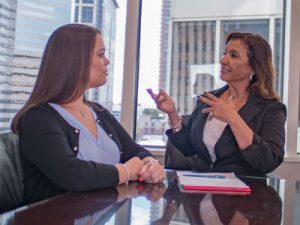 In an atmosphere of cross-discipline mobility, EnerVest actively encourages employees to learn new areas of expertise, including offering tuition reimbursement up to IRS limits. We also support vertical mobility, promoting from within the company as much as possible.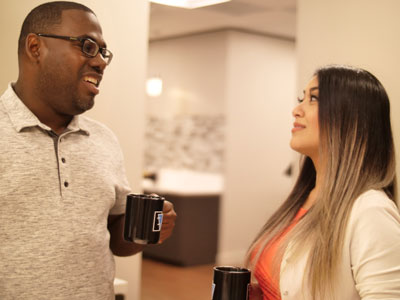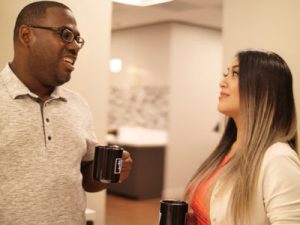 EnerVest strives to keep our benefits and paid time off more than generous. We're one of 3 percent of American companies that pay the medical benefits of our employees and their families, offering telemedicine, wellness programs and low co-pays. Our 401k plan is above average, matching contributions dollar-for-dollar up to 6% with an additional profit sharing contribution of 2%. We also offer financial education.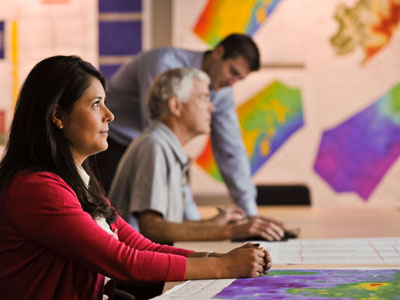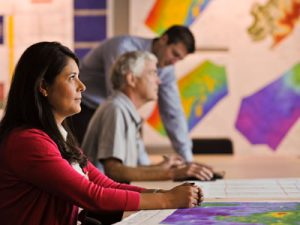 We're not here to watch over employees. At EnerVest, everyone is treated and trusted as responsible, an approach that we believe encourages personal achievement. We celebrate our victories and the people who make them happen. And we spread that positivity, offering volunteer time to employees who give back to our communities.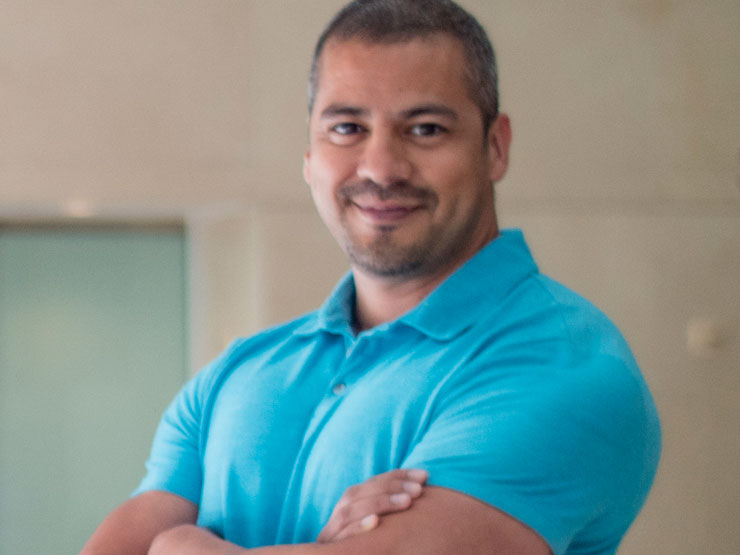 — Joseph Buelna, Supervisor - Technology Architect
"I like that EnerVest is very nimble and agile — things can happen fast here. Leadership is willing to address issues and challenges that my peers and I are faced with. I commend them for championing us and clearing the path for our success. We have access to senior management and they value our contributions and have the appetite for and openness to good ideas."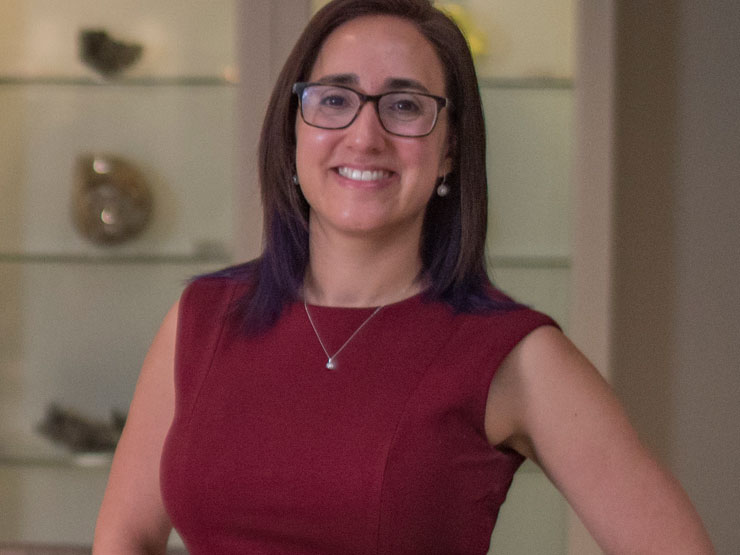 — Yoscel Shannon, Manager - Geophysics
"I love that we readily have access to all of the aspects of the business and that we can have the ability to make an impact on decisions. Each one of us can make a difference in the way that we develop and explore the assets that the Company operates. EnerVest has a true open door philosophy. I have always been able to voice the needs of my team, my ideas and opinions and they have always been received with respect."
A solid, structured company where employees are given the freedom to achieve their greatest potential—this is what we offer. Interested?
Making the world a better place is at the top of our daily agenda—and it's profoundly rewarding. Experience it.