Saving Money Through Expertise,
Technology and Talent
In the plays where we operate, EnerVest is a low-cost operator. We've achieved this distinction by finding the sweet spot between expense and efficiency, then applying cost-effective insights system-wide.
Strategies include combining traditional subsurface expertise with advancements in drilling and geo-steering, seismic imaging and processing and other technologies. With pad drilling, we strive continually to reduce our footprint. We frequently rebid vendors, looking for those who meet our standards of safety and efficiency. And we continually benchmark our costs to ensure we deliver the highest value.
Best of all, our people have fully vested capabilities and are empowered to make local decisions. Ultimately, we can deliver to our customers an integrated solution—accountants, landmen, engineers, geologists and/or licensing teams—filling in the blanks that require filling in.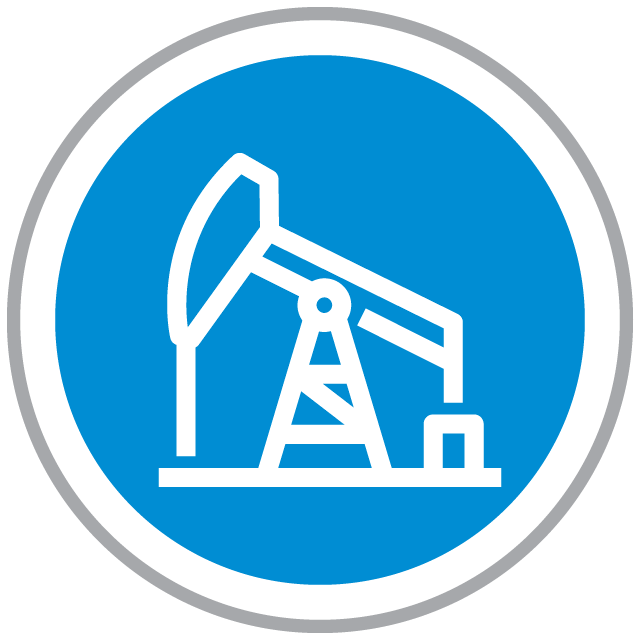 Proven Track Record
EnerVest has demonstrated value with comprehensive cost-effective efficiencies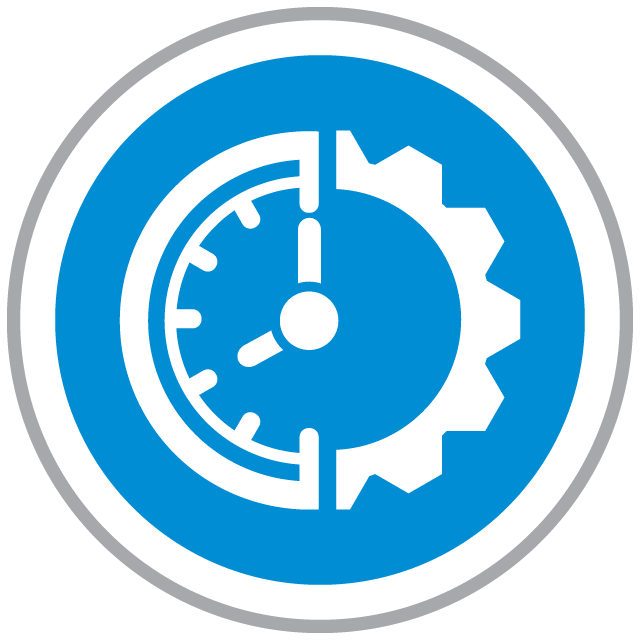 Basin Domain Expertise
EnerVest is one of the few companies to have run all conceivable types of wells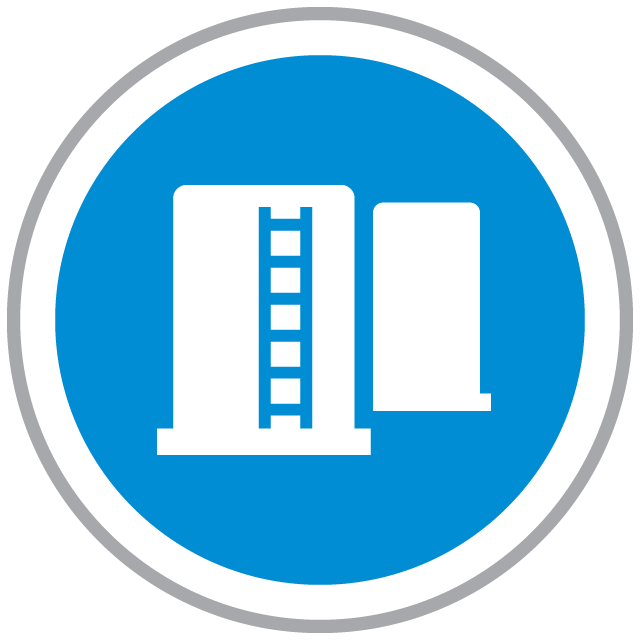 Low Cost Oil & Gas Operator
EnerVest has distinguished itself as a low-cost operator in the basins where we work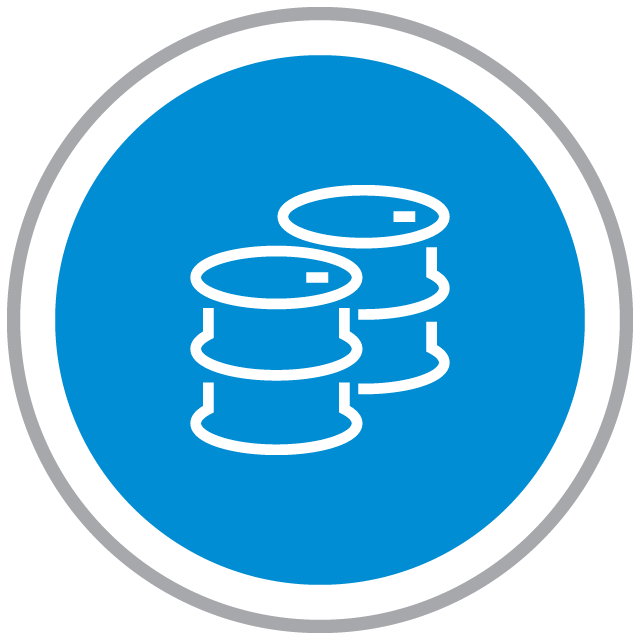 Corporate Citizen
EnerVest actively supports our communities, not merely as a business but as a neighbor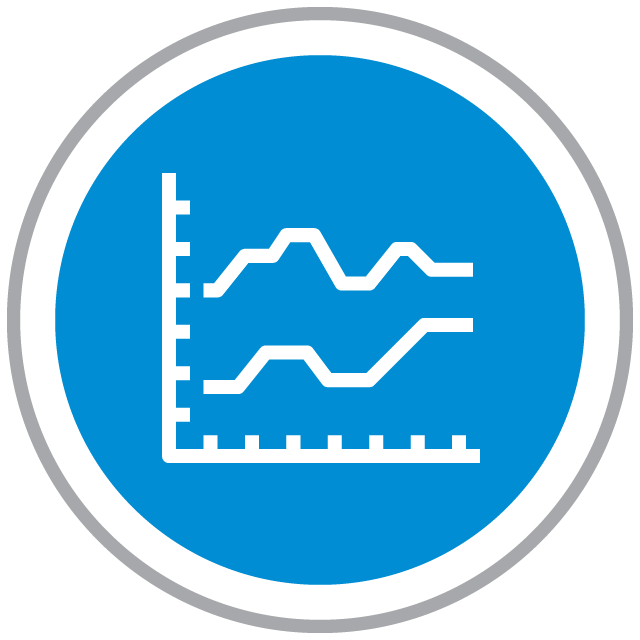 Safety and Sustainability
EnerVest is committed to operating safely and responsibly—for our employees and their families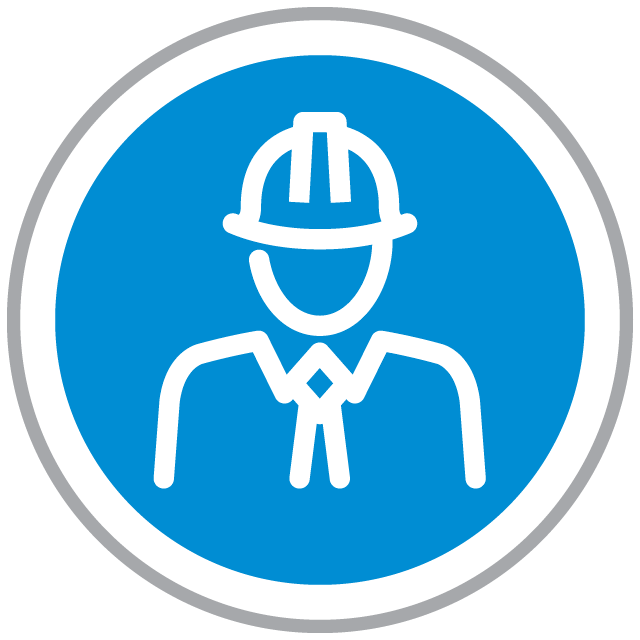 A Trusted Partner and Expert Operator
Think of us as an operator who invests. And vice versa.