Building Operational Partnerships
EnerVest is a top-tier, low-cost oil and natural gas operating company. Our services encompass far more than foremen and field crews. In our ranks are engineers, geologists, geophysicists and landmen, along with all of the back-office staff needed to accommodate accounting, licensing and administrative duties.
With an established history of expertise, we can precisely complement the needs of our partners with integrated cost-effective solutions.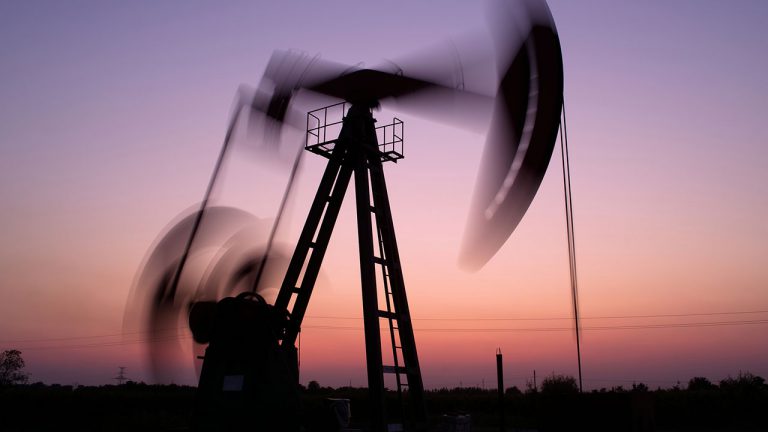 One of the most experienced oil and gas companies in North America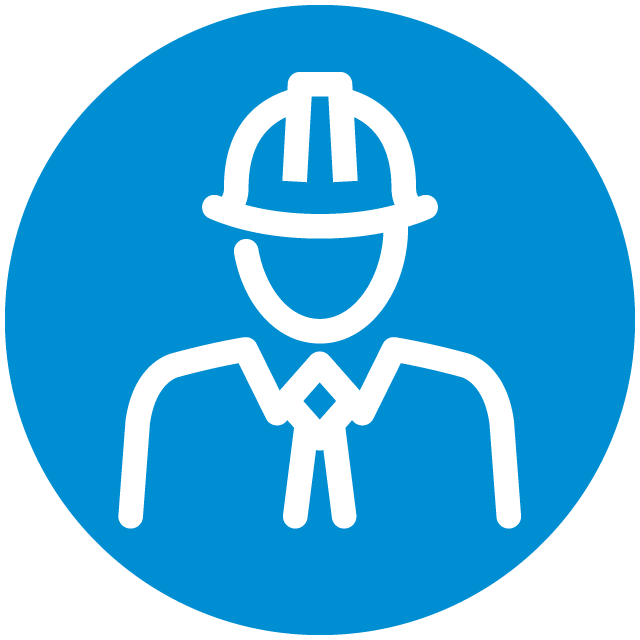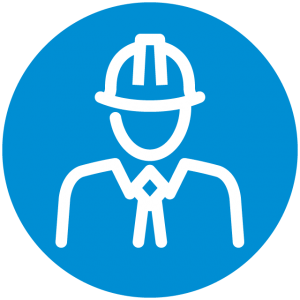 We build enduring relationships, which requires establishing and honoring trust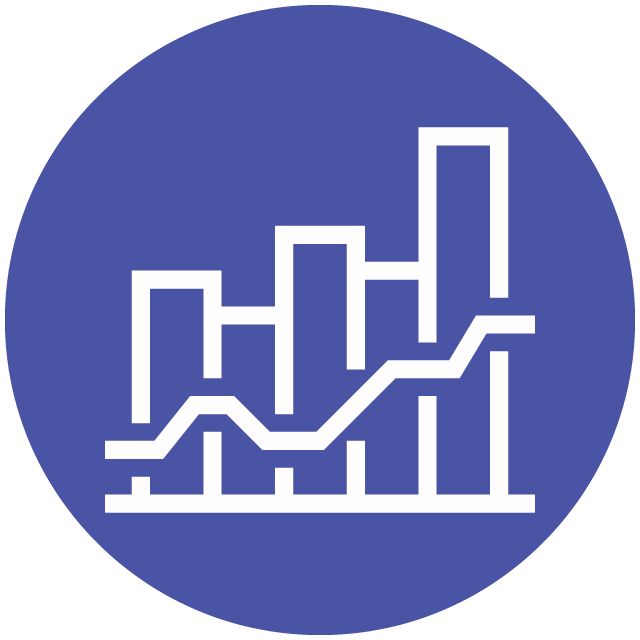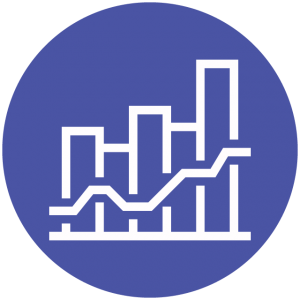 We are committed to lowering operational costs to support our partners' success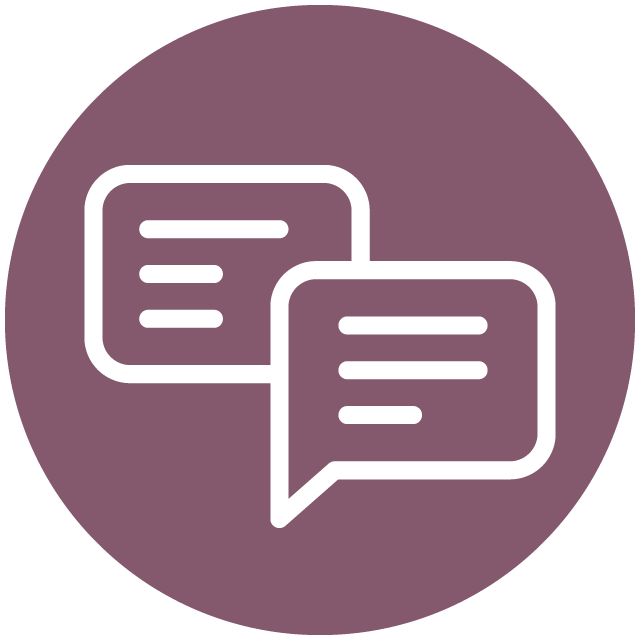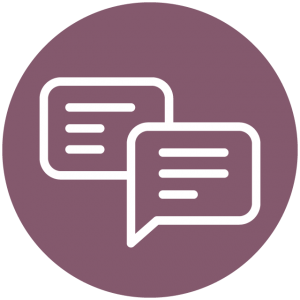 We leverage diverse talents, internally and externally, to achieve our common objectives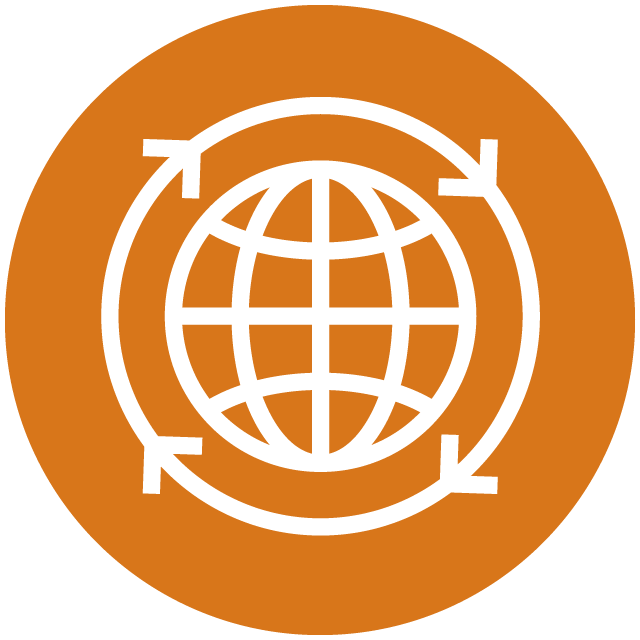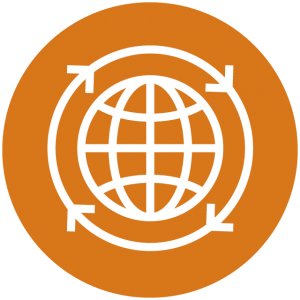 We invest heavily in making sure everyone goes home safely and healthy
Company Profile
Always evolving, EnerVest stays flexible to complement its partnerships. The company is structured around two entities: EnerVest, Ltd. raises capital and buys oil and gas assets and acreage; EnerVest Operating, L.L.C. operates those properties. In addition to our long history of traditional operating relationships with institutional investors, we also operate will operate on behalf of other public and private companies.
For both investors and partners, we can aggregate smaller assets and responsibly produce steady, lower-risk returns. Our focus on cost savings is company-wide and we've invested significant capital ensuring the efficiency of our platform—which embraces both state-of-the-industry drilling techniques as well as digital oilfield and automation technologies.
History Overview
In 1992, John Walker and his partners founded EnerVest. Its mission was to buy, enhance and sell proven onshore production in the United States. At the time, John was one of the most highly regarded oil analysts in the industry. His reputation helped establish EnerVest as a company to do business with.
As the company matured, we evolved from offering single investor funds to opening our funds to additional institutional investors. Holding strategic acreage just as the shale revolution commenced resulted in significant dividends. Throughout our growth, we have retained our informal family-like culture.
Our Industry has seen many up cycles and down cycles. As a result, we have re-dedicated our focus on operational efficiencies and system-wide cost reductions, reinforcing the reputation that has sustained throughout.
Our processes and programs are designed to comply with the highest standards—Federal, state, local and our own.