EnerVest — Where Efficiency and Expertise Align
EnerVest is a top tier, low-cost oil and natural gas company. We own, lease and operate North American assets for the Company and our partners.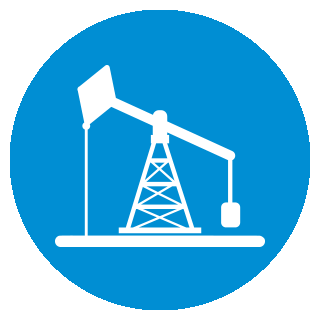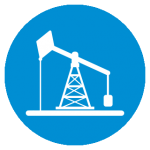 Large U.S. based oil and gas company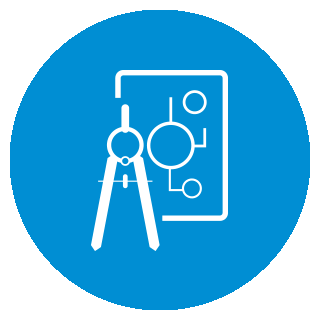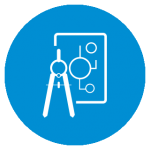 Employs hundreds of field and office personnel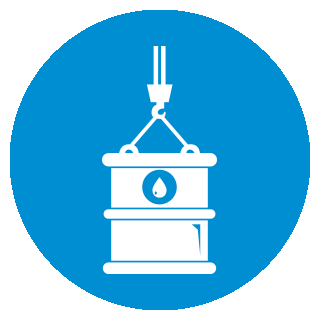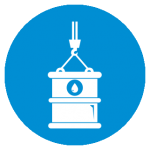 Currently operating assets In Texas and Virginia
EnerVest is a high volume operator with thousands of wells across the lower 48.
Explore A Career at EnerVest
EnerVest is a place where work and life thrive in equal measure.
Meet the people of EnerVest